One of the most common questions we receive is "what is your process for detecting leaks?" Here at Inland Empire Leak Detection, we use infrared and ultrasonic techniques to pinpoint the exact cause and location of your leak. Advantageously, infrared technology will discover the leak and will measure how much damage has been done.
What's more, ultrasonic water leak detection is a non-invasive technique that allows us to find the source of leaks in ground flooring and foundations without having to tear your home apart.
It's important to note that leaks can happen just about anywhere in your home. Often, people think of leaks as a basement or bathroom issue; however, they can happen in any room and area, including in your walls, floors or ceilings. It could be the result of a plumbing leak, a concrete slab leak or some other type of issue that you'll want to rectify immediately. Thanks to the technologies and equipment we use, we'll be able to solve your mystery leak.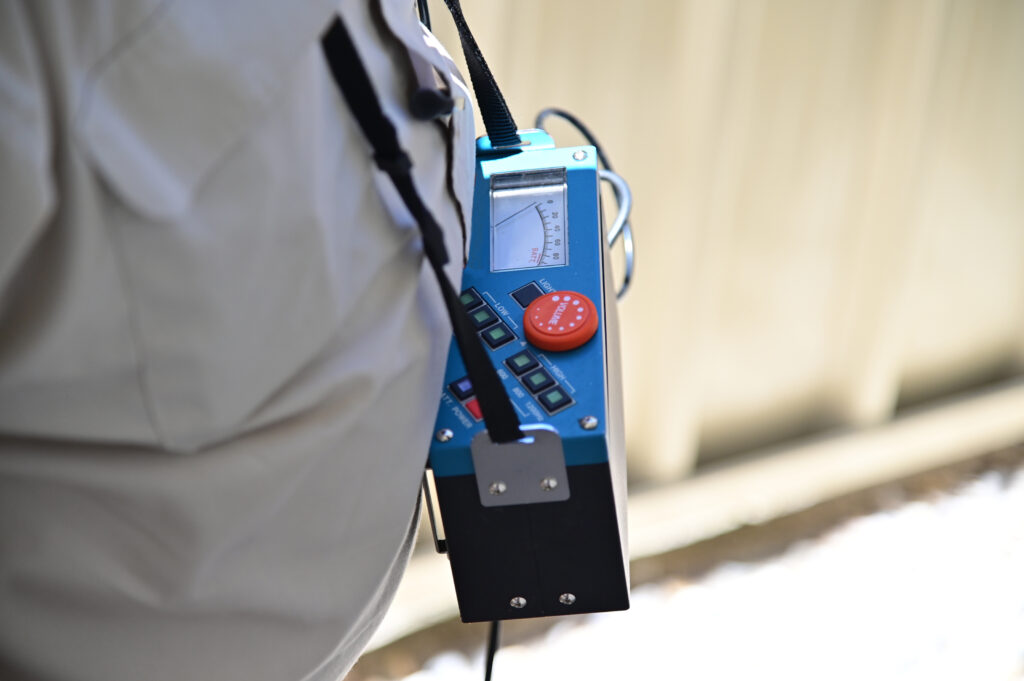 Free Leak Detection From Inland Empire Leak Detection
We provide FREE leak detection services to our customers in the Riverside, CA area, including customers in Chino Hills, Moreno Valley, Temecula, Murrieta and Corona. Our top priority is to build trust with our customers, which is why we will come to your home, properly diagnose the source of your leak at no charge to you, then recommend your best course of action. We can do any repairs needed; however, we will not start the repair process until you receive a quote from us and we receive authorization from you.
To learn more about our process for leak detection, contact us today.